Welcome To Saad Meats Canton
est. 1979
Order Online and pickup in store
Free Curbside Pickup
Fresh Zabiha Halal
BUNDLE up and save Now
This is a great shop for all your ethnic groceries and some quality meat!
always has fresh meats! It's Family owned and operated they are Always very helpful and kind
First time in store, friendly customer service. Clean store, would definitely return.
Quick and Quality service. Meat is well priced and is tender. I recommend this place.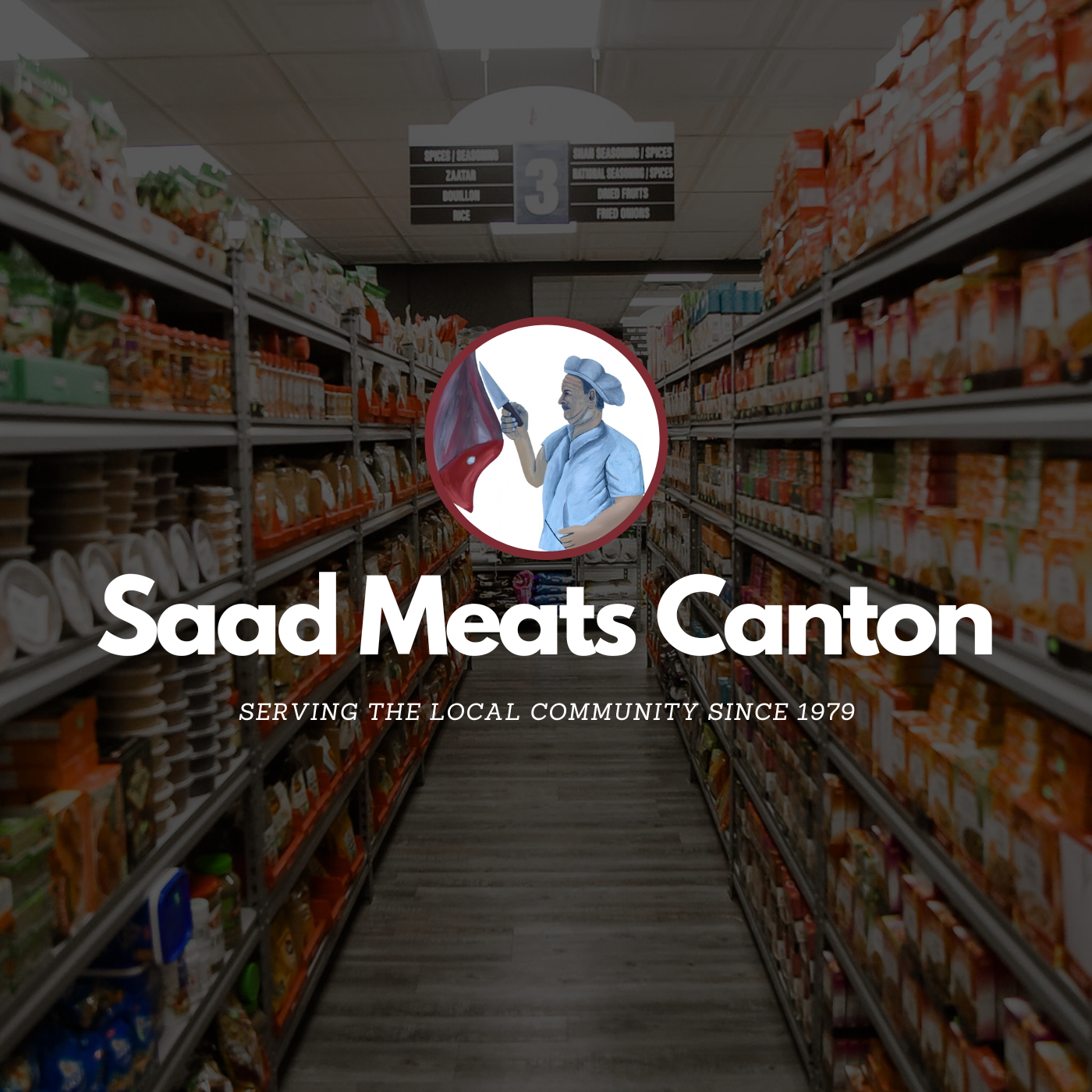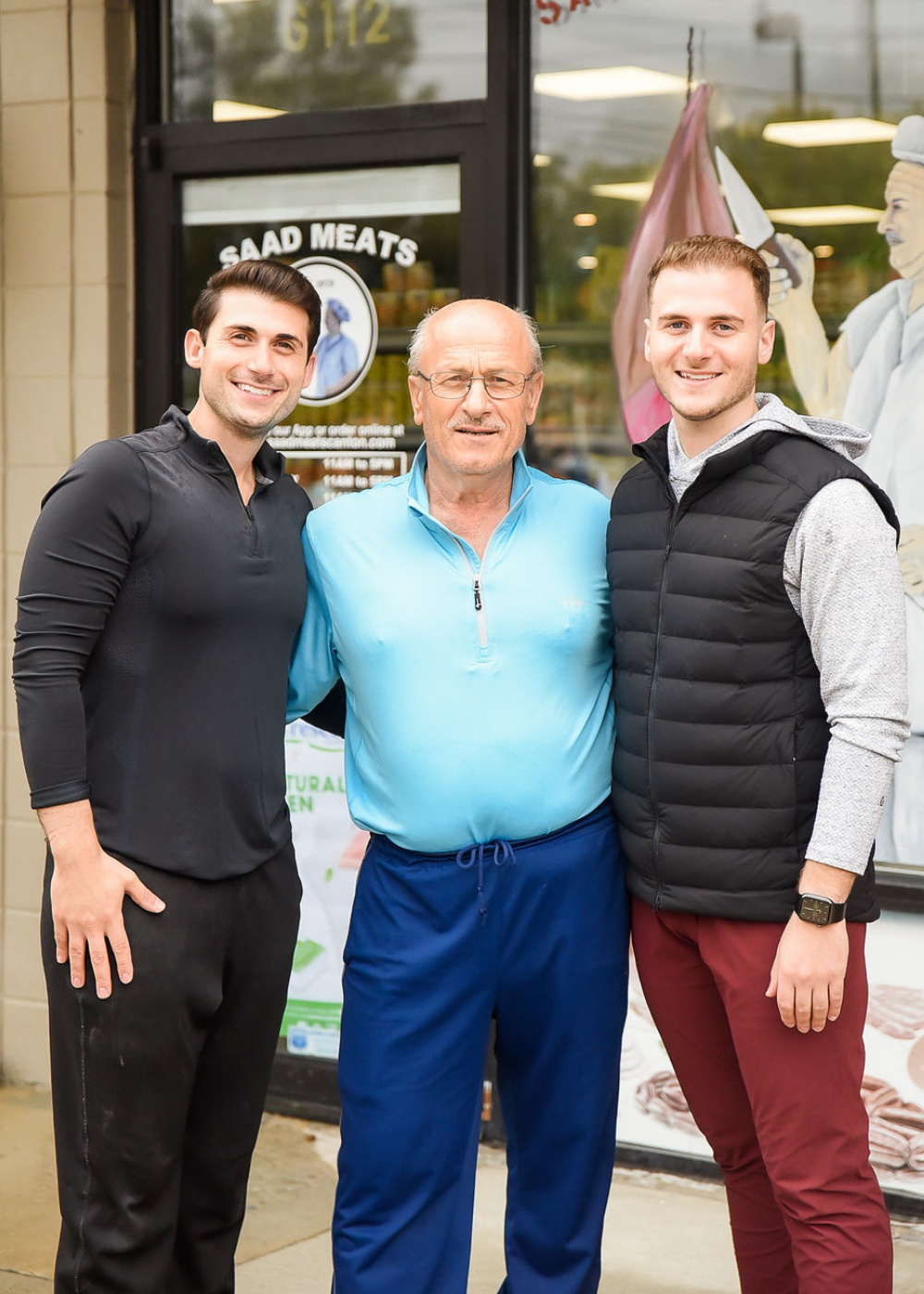 The Saad Meats Promise
We strive to offer the best high quality Halal meats to our community.
It All Starts With Family
From the beginning of our journey we have brought a family legacy behind us. The Saad brand has been serving the Halal meat industry for over 40 years! Join us in making Halal meat more accessible to the community.